Met een jarenlange ervaring leggen wij ons, naast de boomverzorging, met even grote gedrevenheid toe op het ontwerpen en aanleggen van tuinen.
De tuin wordt steeds vaker een extra leefgedeelte bij een woning, het is dan ook begrijpelijk dat men er meer en meer aandacht aan besteedt. Een mooi aangelegde en verzorgde tuin, zal immers meer voldoening geven dan het gewone grasveld met eventueel hier en daar een stukje haag / afsluiting. Kleine details kunnen soms al een grote meerwaarde bieden.
Een moderne, strakke tuin, of liever een traditionele landelijke tuin? Rekening houdend met Uw wensen en budget ontwerpen wij de tuin die U wilt waarbij we U graag tips en nieuwe ideeën aanreiken.
In samenspraak met de klant tot een eindresultaat komen dat volledig aan diens wensen tegemoetkomt is waar wij naar streven. Wij gaan voor 100% tevredenheid bij onze klanten.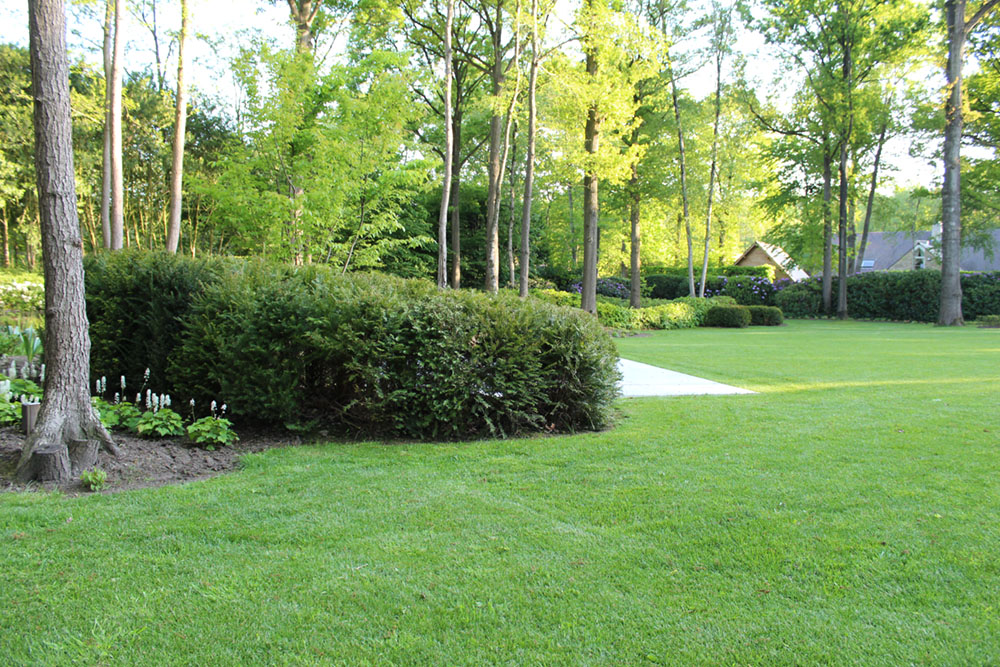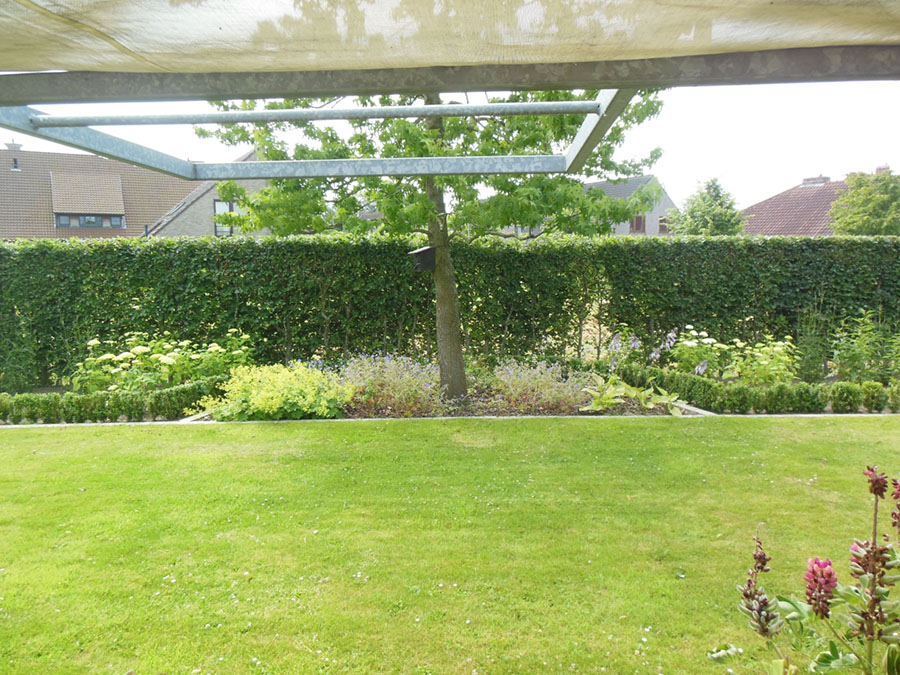 Een tuin dient voor ons vooral om van te kunnen genieten, en wij vinden dat rust geen last mag worden. Dus zoeken wij samen met U naar een oplossing op maat om een zo onderhoudsvriendelijk mogelijke tuin te creëren zodat u optimaal kan genieten van de groene beleving rond u woning, en U geen slaaf wordt van Uw tuin.
Daarom kan U ook voor het verdere onderhoud, of een jaarlijkse opfrisbeurt bij ons terecht.